OUR SALON SERVICES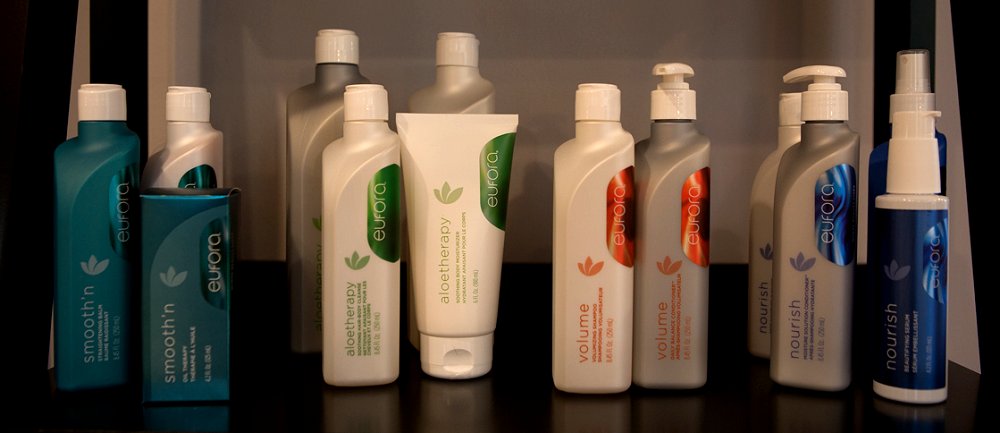 REVEAL SALON SERVICES
HAIR SERVICES
Haircut with complimentary shampoo & style
start at
- $50
Girls age 12 & under - $30

Shampoo & Style
$35

Formal Styling
start at - $75
Smoothing Treatment
start at - $200
Permanent Wave
start at - $80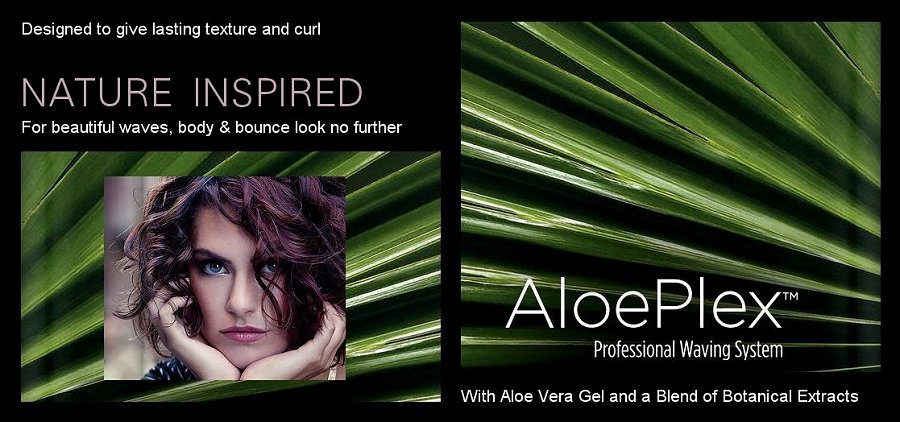 HAIR COLOR

Full or Virgin Application
$85

​Root Touch Up
$55

____________________________________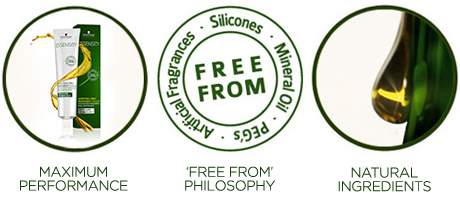 ECO-CONSCIOUS

Essensity Color
start at - $60
____________________________________


​Color Gloss
$30

Partial Foil Color
start at - $65

Full Foil Color
start at - $100

Balayage / Ombre
start at - $120
Eyebrow Tint
$15

Eyelash Tint
$25

Color Correction - costs estimated by consultation

_______________________________________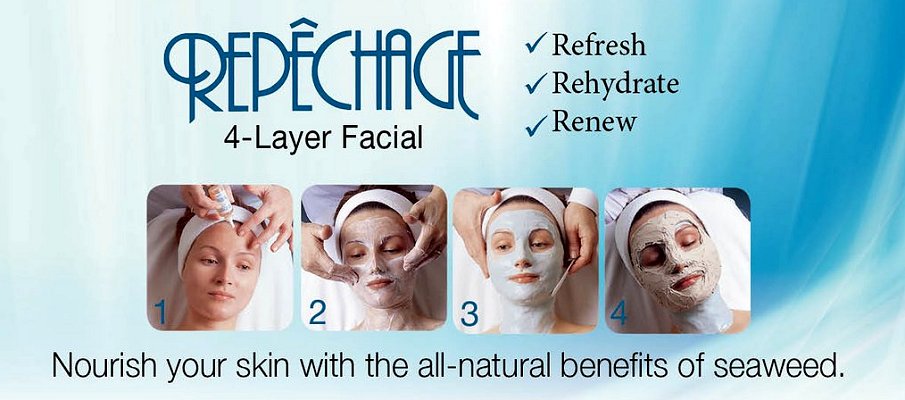 SPA SERVICES

Reveal Custom Facial
(60-min)
$90

Signature Treatments
(60-min)
$100

Express Treatments
(15 to 45-min)
$15 - $85

Fusion Spa Mini Facials
(30-min)
$55

Spa Micro-needling
(30-min)
$60

Manual Microdermabrasion
(30-min)
$55

Dermaplaning
(30-min)
$60

Lash Lift
(60-min)
$60
​
Eyelash Tint
$25

Eyebrow Tint
$15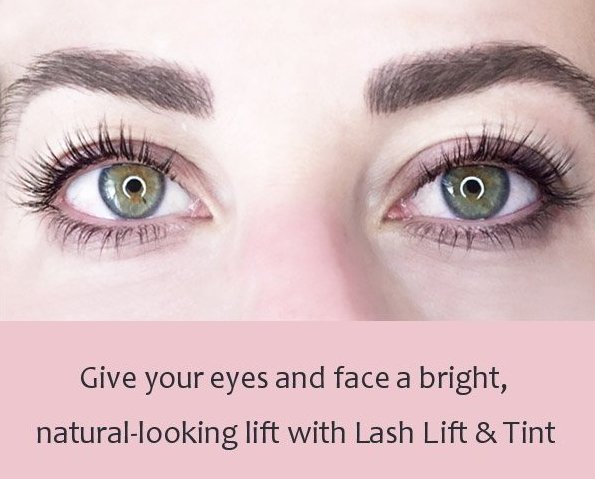 WAXING SERVICES
Brows - $15

Lip or Chin - $10
Full Face - $40

Under Arm - $20
Half Arm - $30
Full Arm - $50

Half Leg - $45
Full Leg - $75

Bikini, start at - $35

Brazilian, start at - $50
________________



TANNING

Spray Tan - $35

MAKEUP

Make Up Application - $65

Make Up Instruction - $90

False Eyelashes, with makeup service - $15
False Eyelashes, without makeup service - $25

Eyebrow Tint - $15

Eyelash Tint - $25

Lash Lift - $60

BRIDAL SERVICES
Bridal Trials
- by consultation


FOR THE BRIDE:

Hair / 60-minutes

Make Up / 60-minutes


BRIDAL PARTY:

Updo / Formal Style
45-minutes

Short Hair
Shampoo & Style
45-minutes

Make Up / 60-minutes

Flower Girl / 30-minutes


___________________________________________________________________

Customized Spa Services, Special Event Services and
Group Discounts by consultation

OUR SALON PHOTO GALLERY
REVEAL: BEAUTIFUL MOMENTS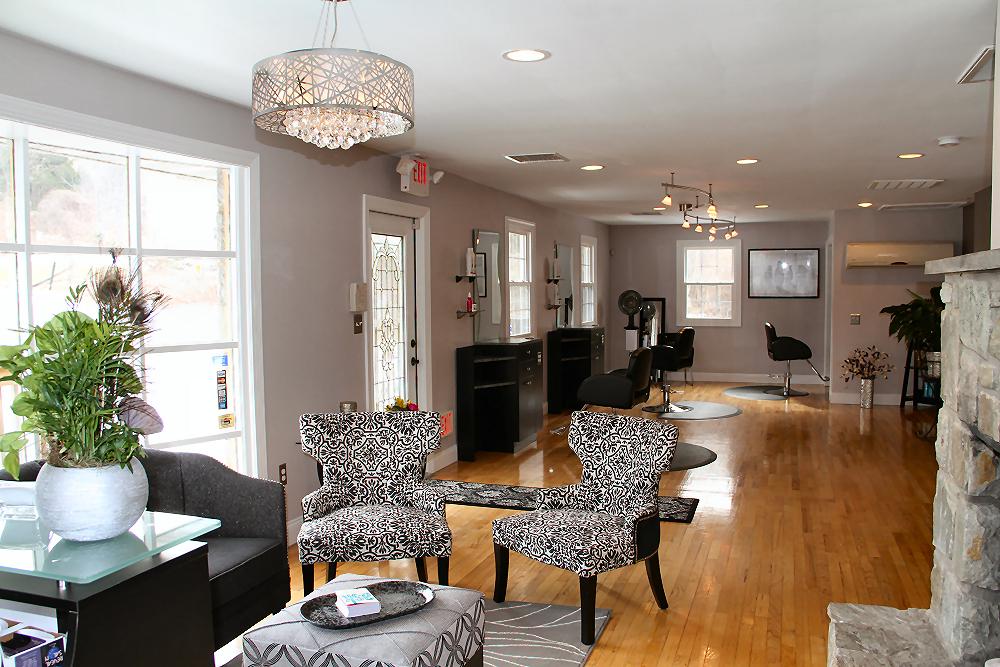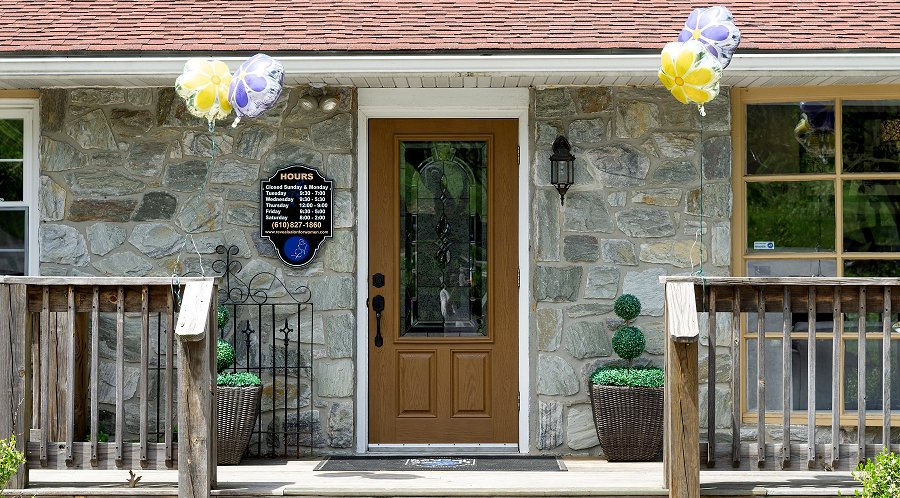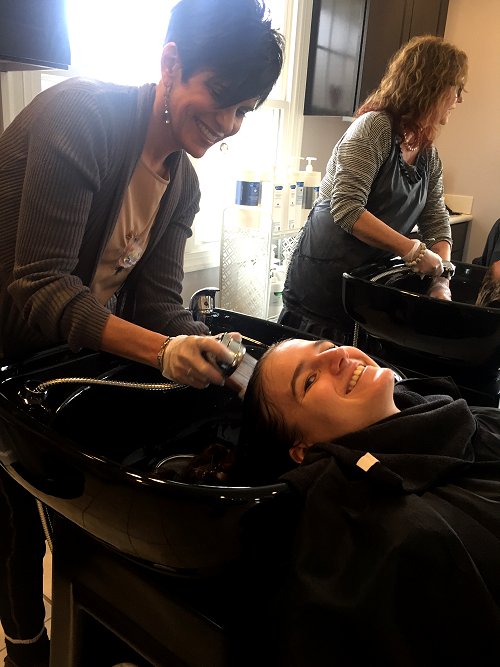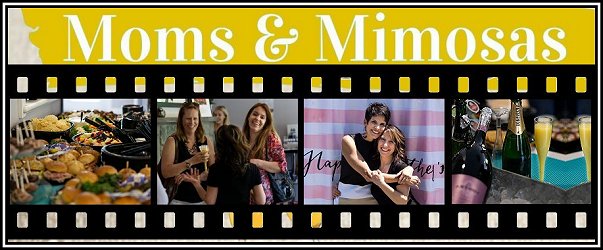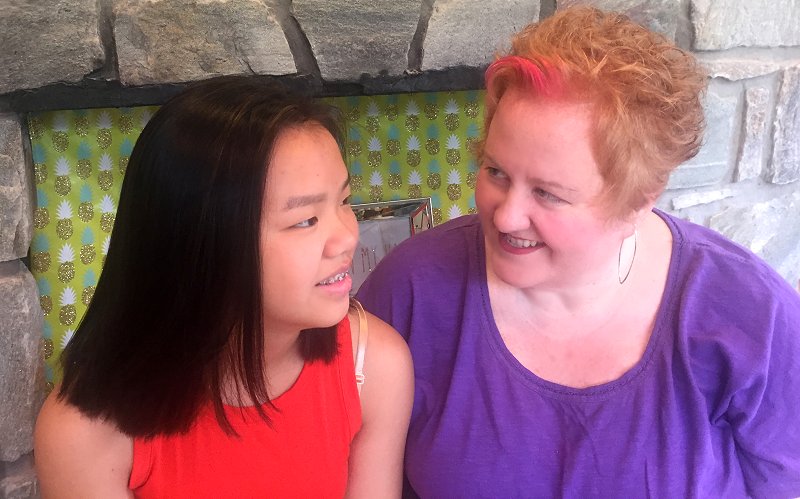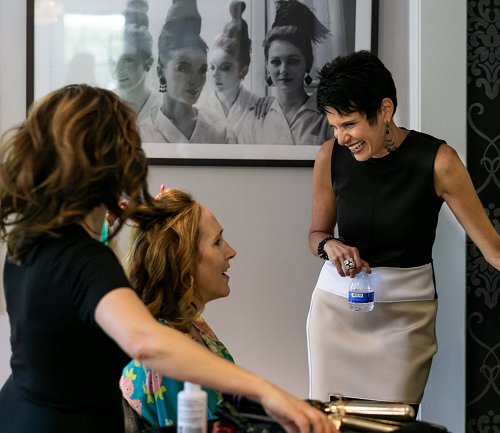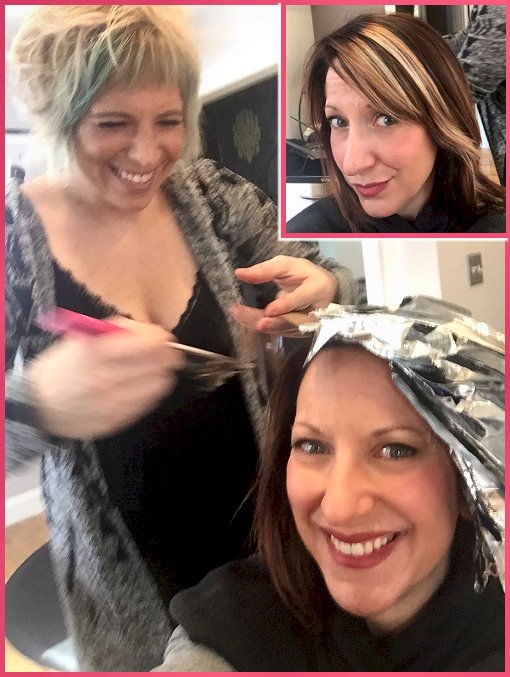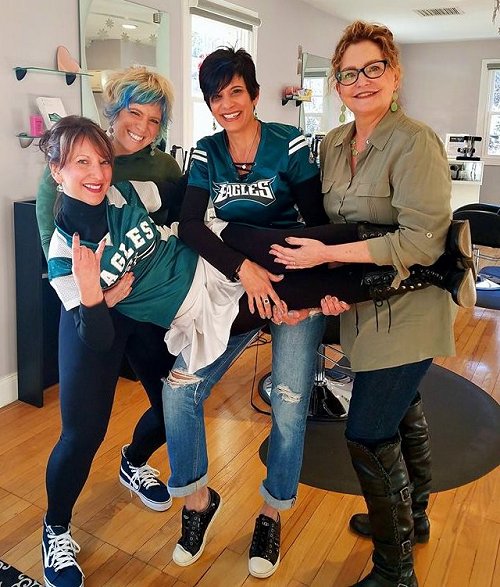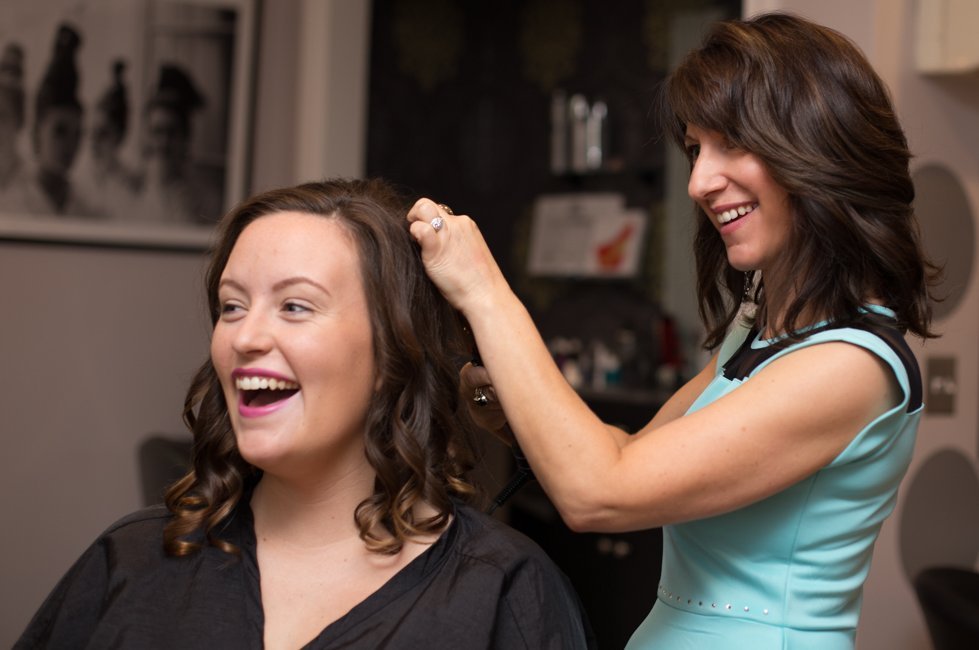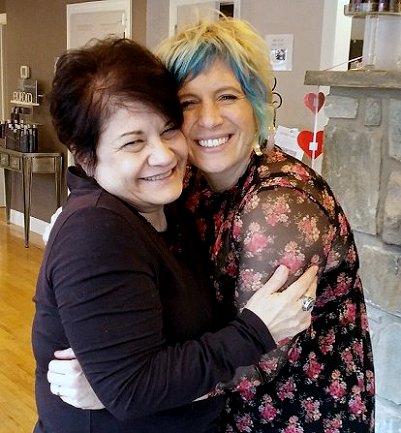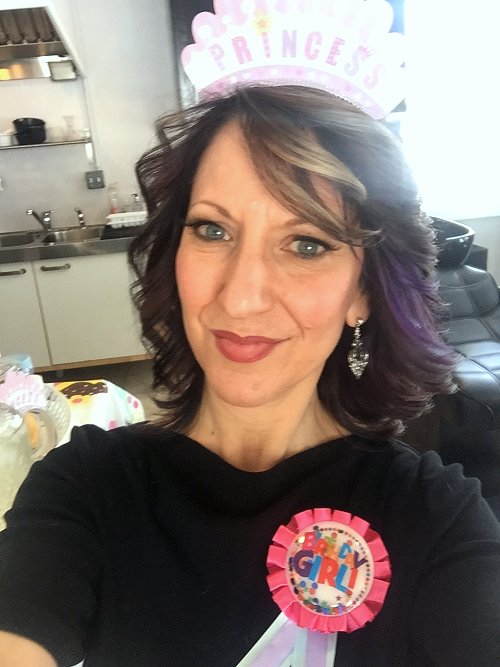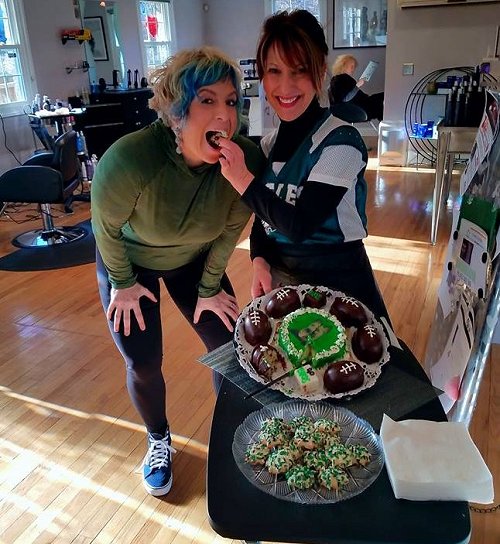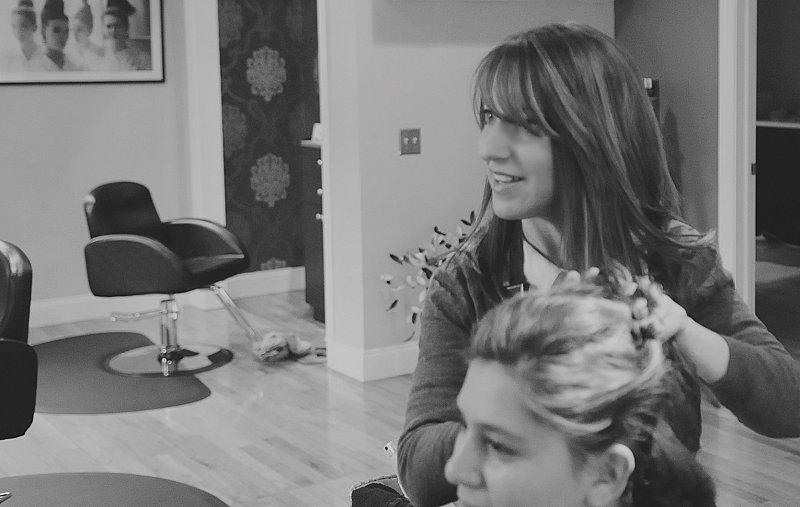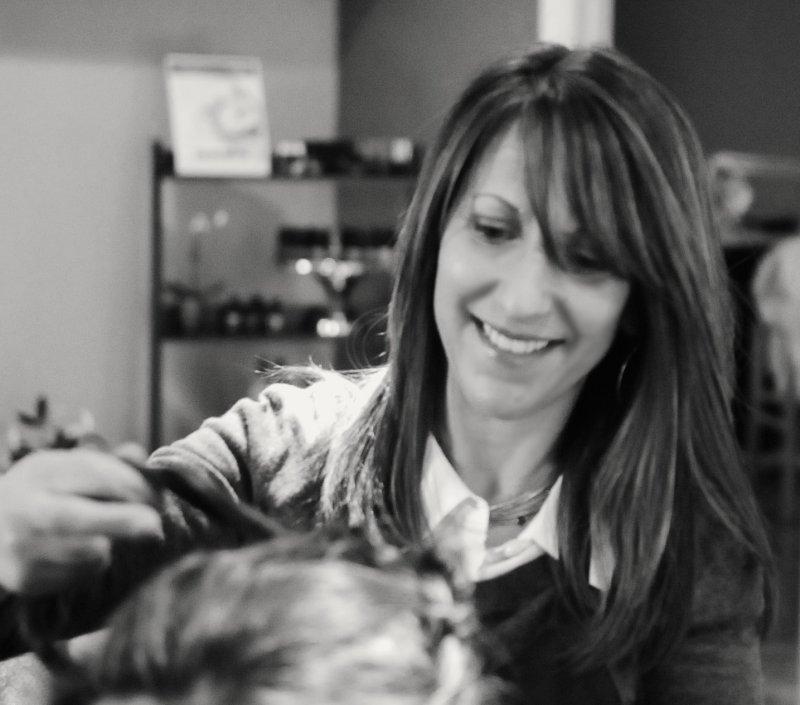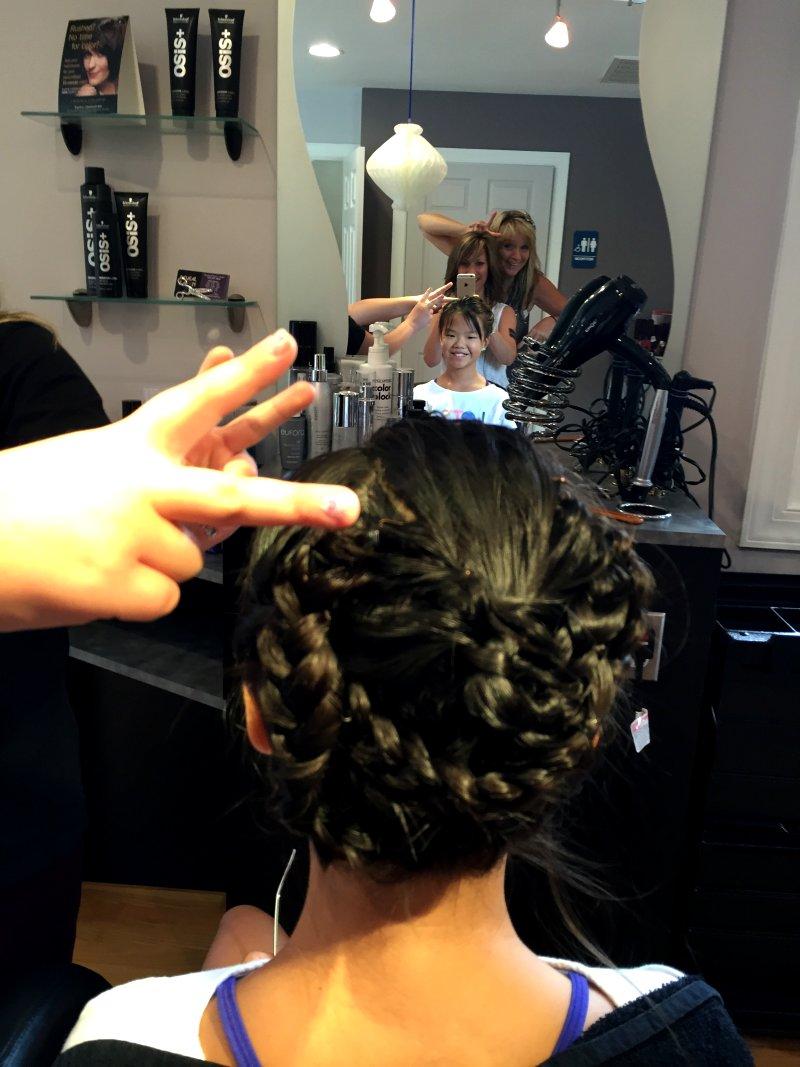 OUR STYLING PHOTO GALLERY
REVEAL: INFINITE POSSIBILITIES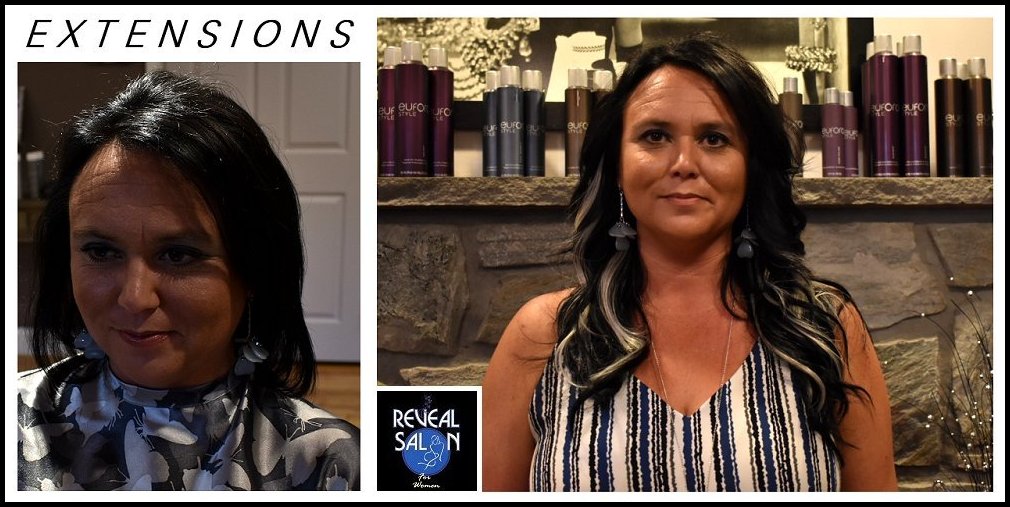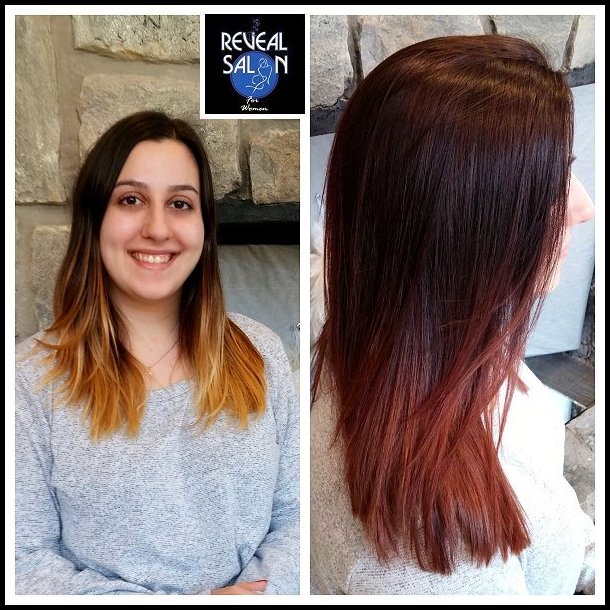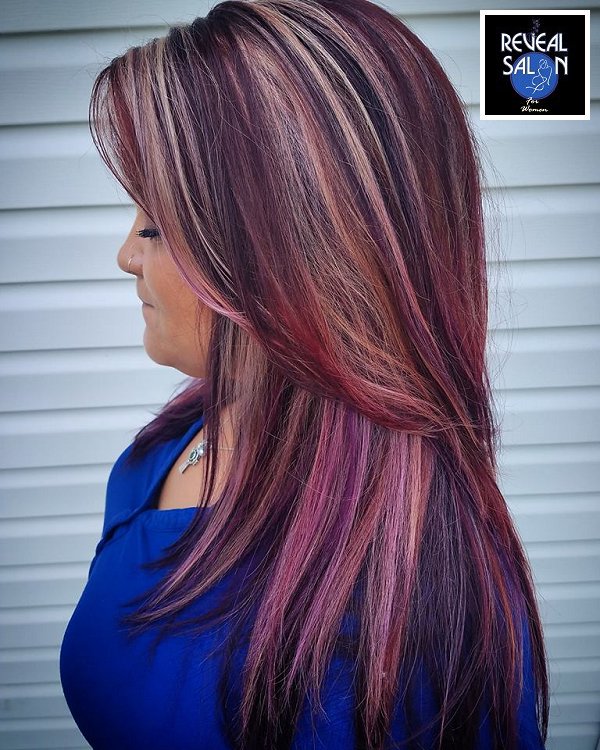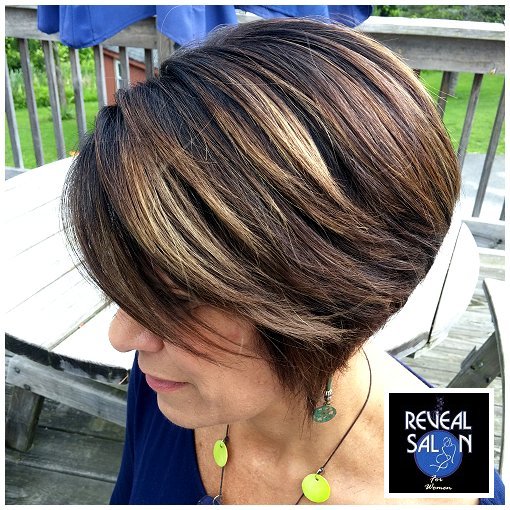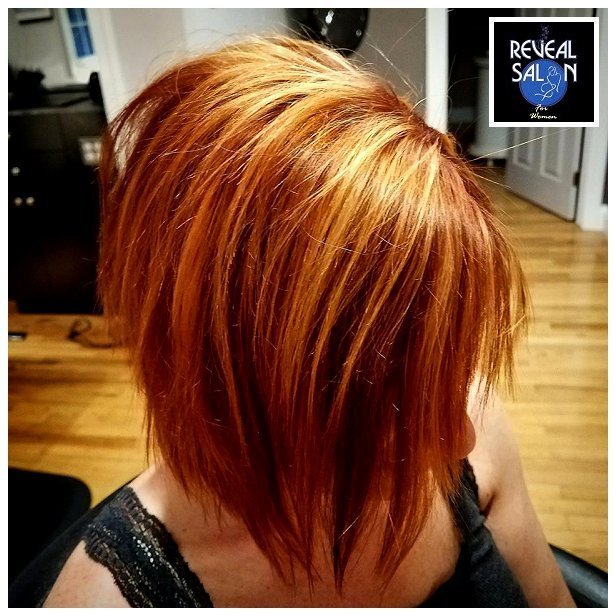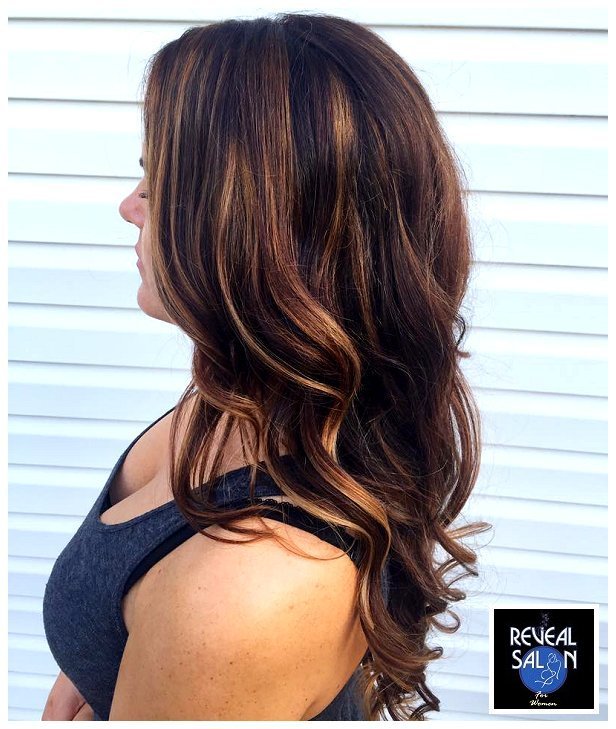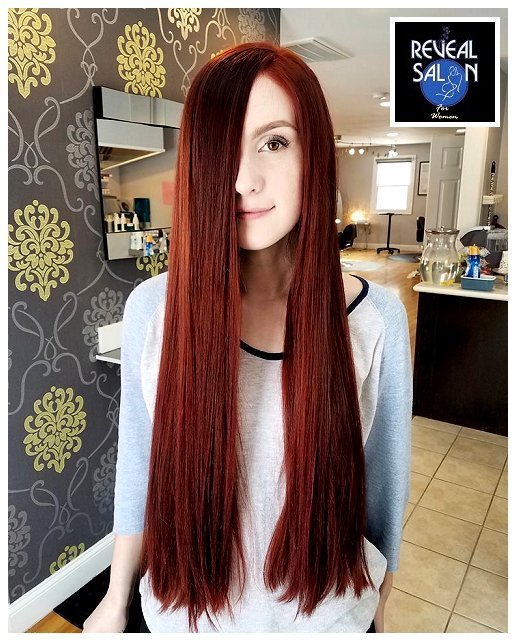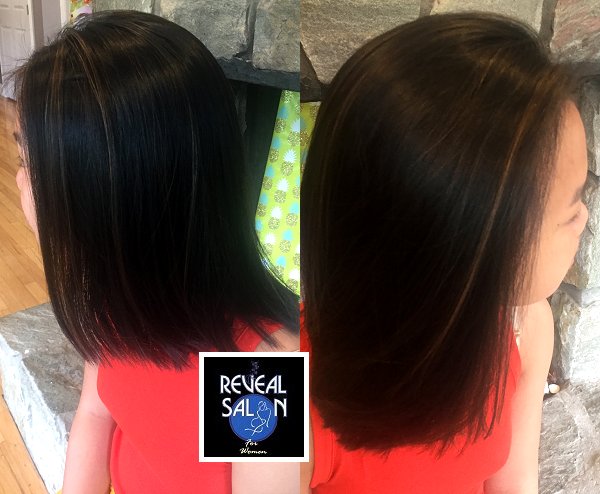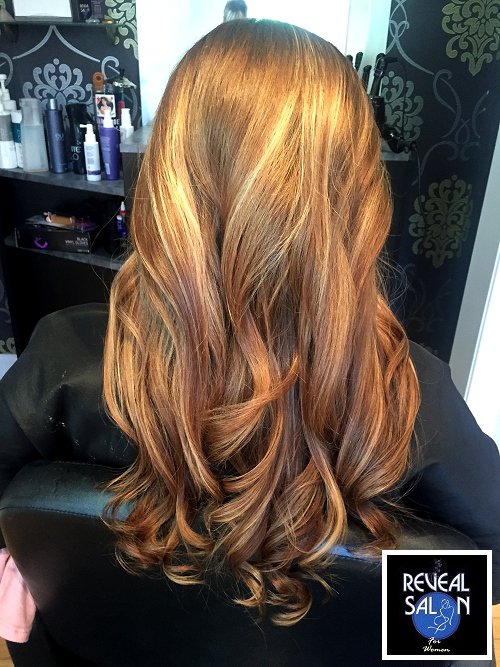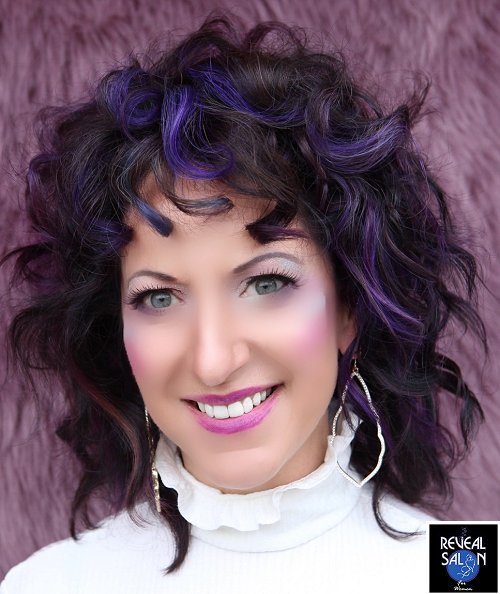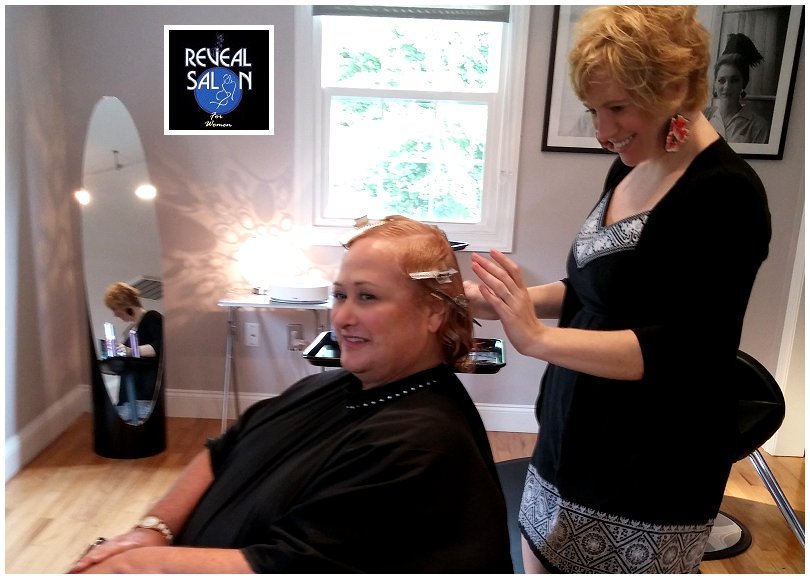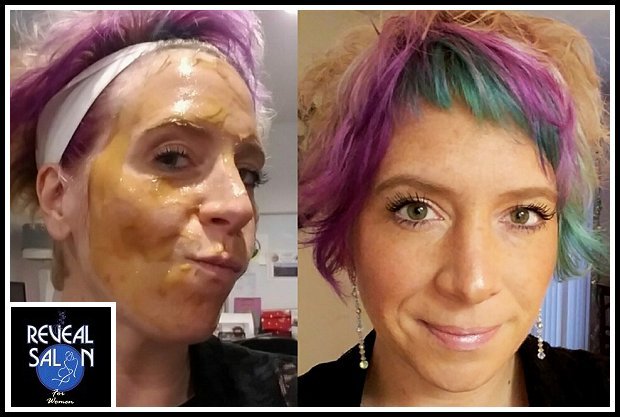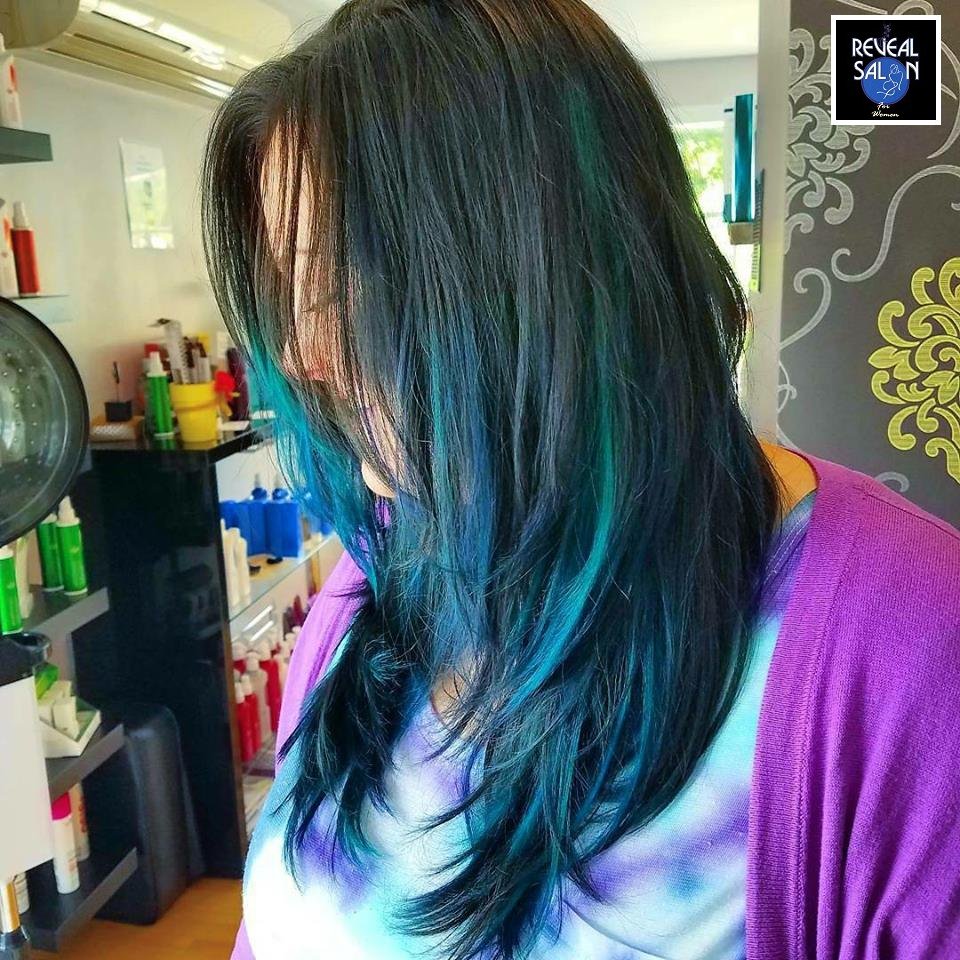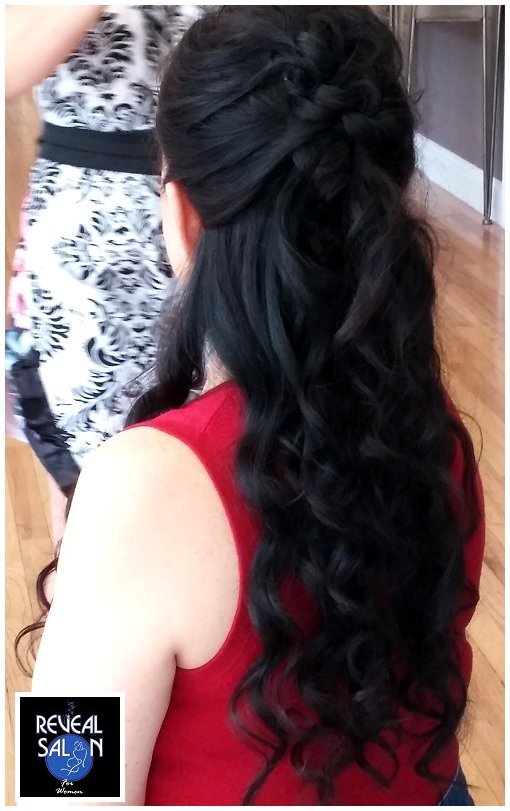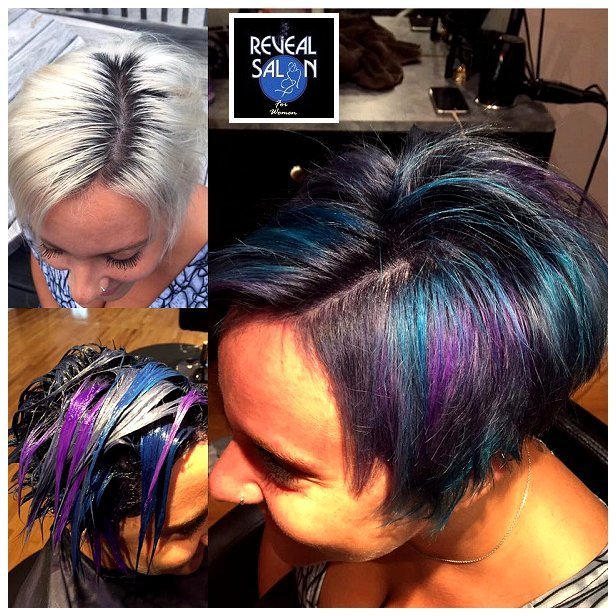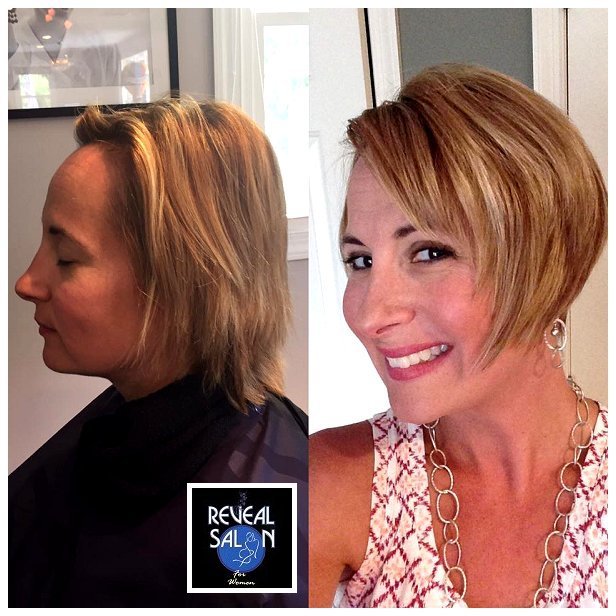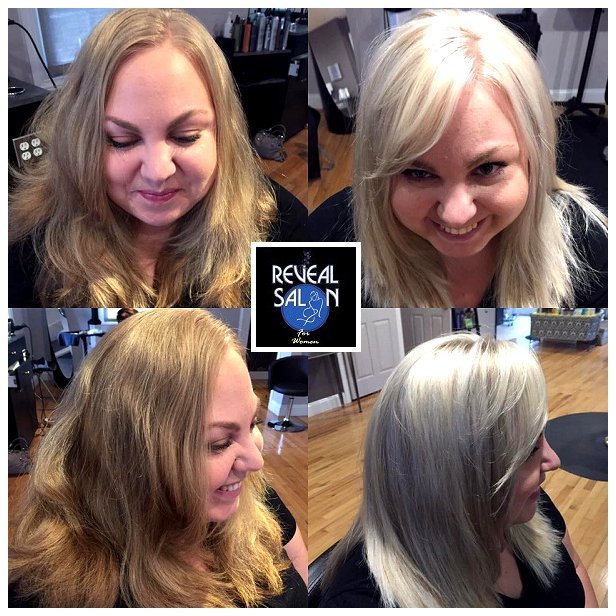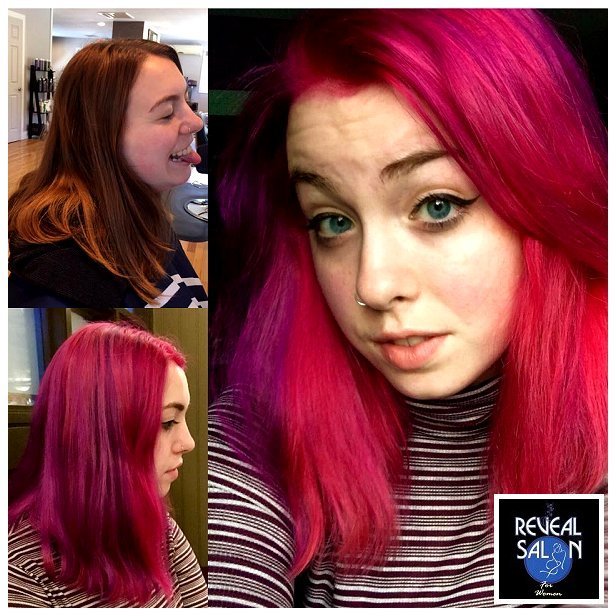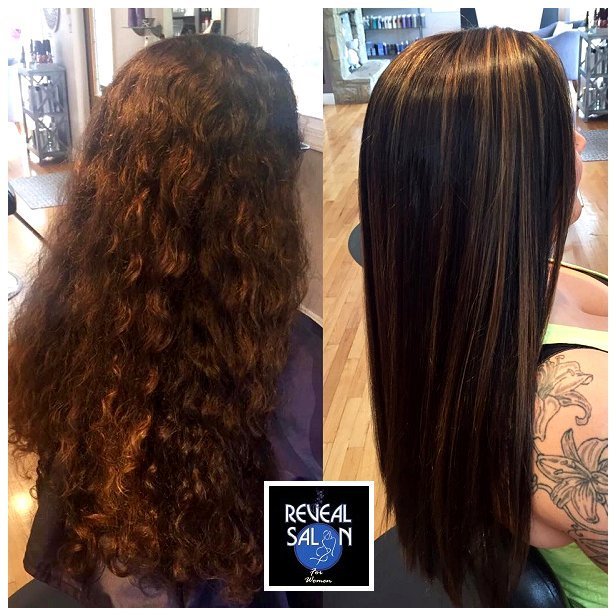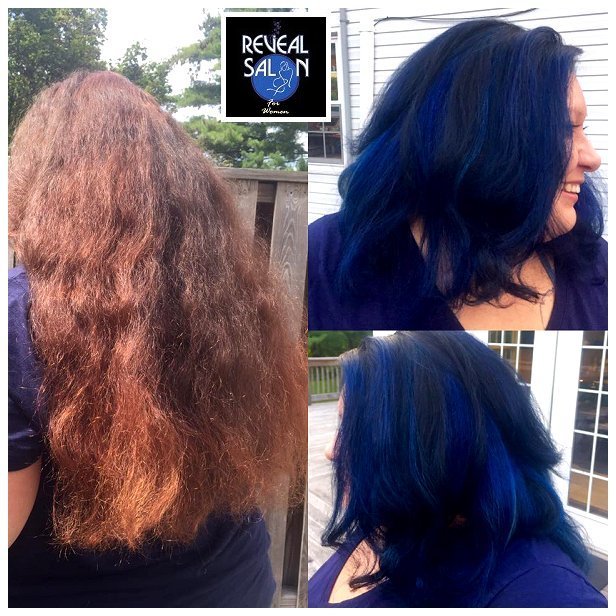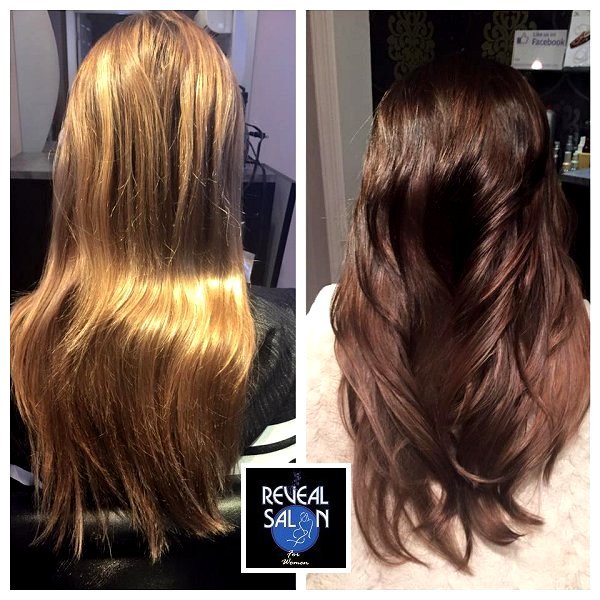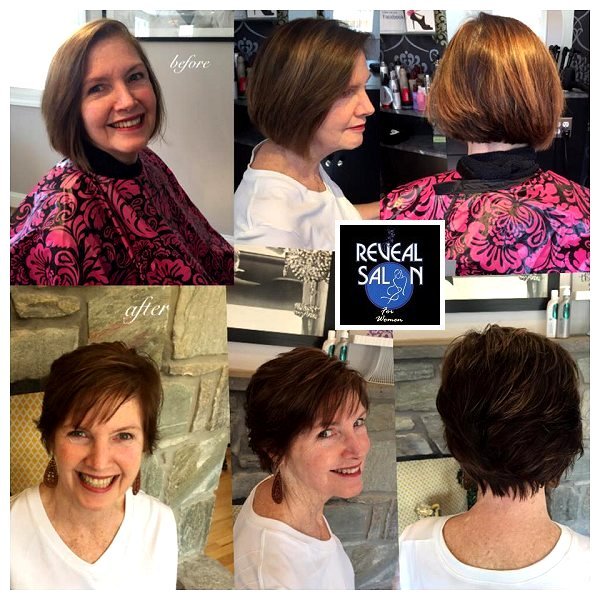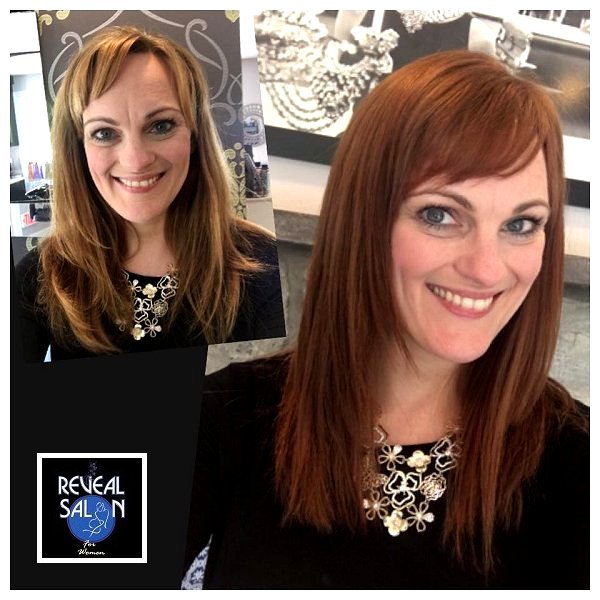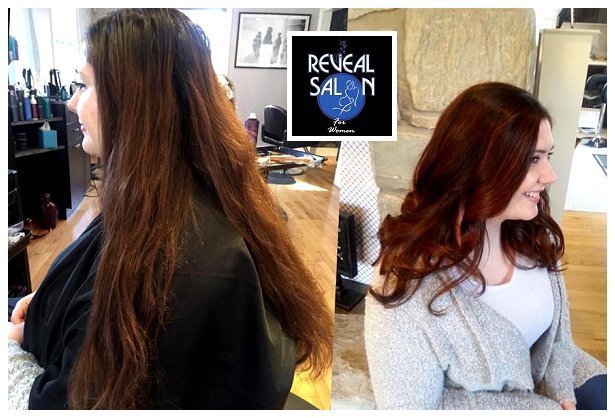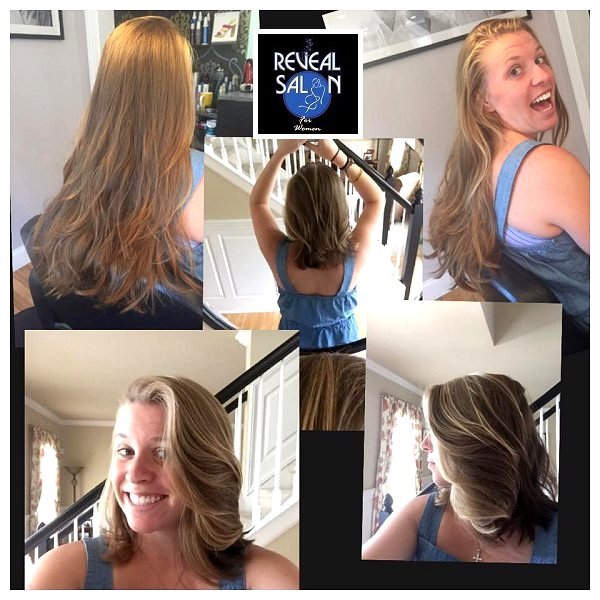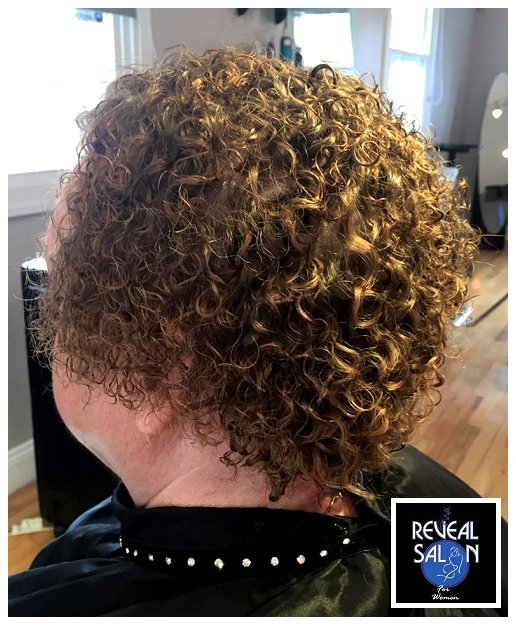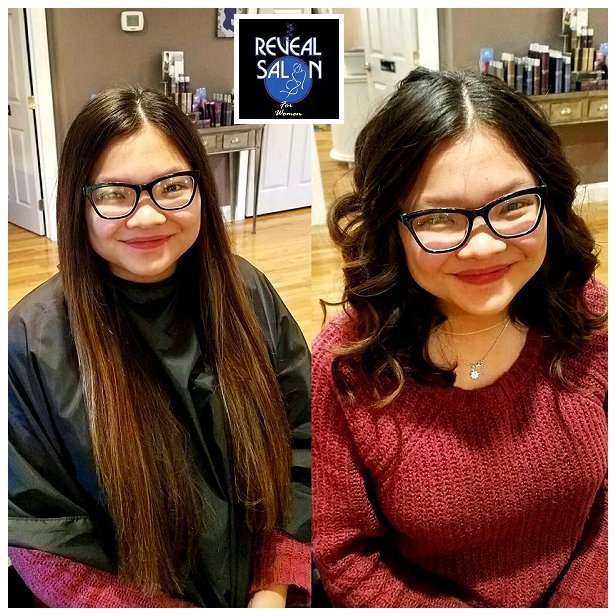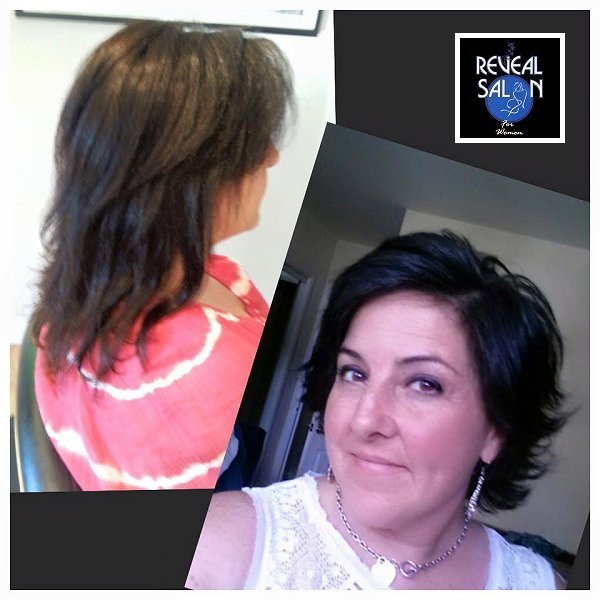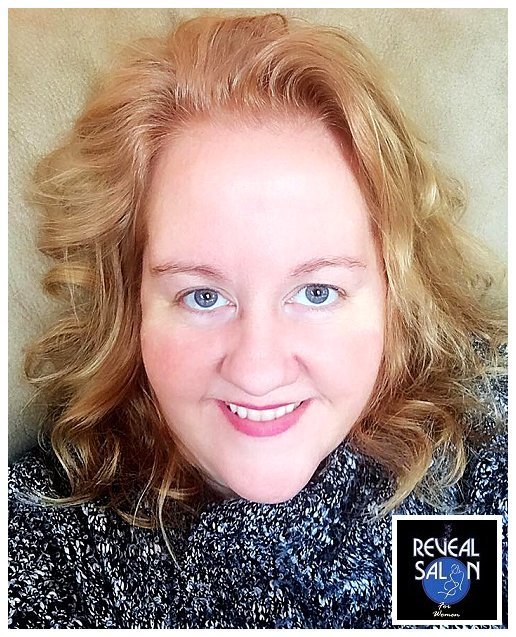 INFO ARCHIVE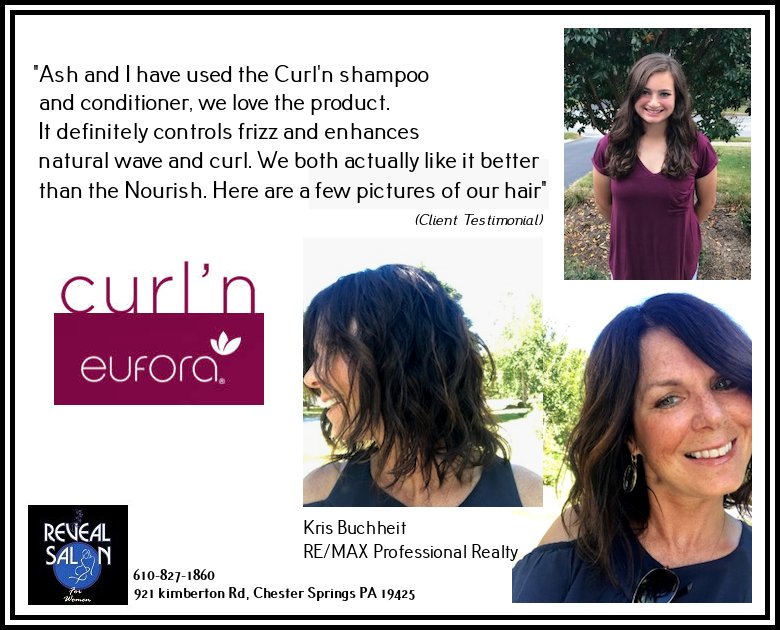 ABOUT REVEAL SALON 
ABOUT REVEAL SALON

REVEAL SALON opened on December 27, 2013.
Relative to beauty, the word REVEAL is defined as, releasing the previously unknown.
The process entails coaxing natural beauty from its inner place, out to the surface. That beauty can be drawn forth and nurtured to increase in output over time, with personal growth, gained with and beyond cosmetic treatment.
REVEAL SALON celebrates and supports the feminine spirit and provides quality services in an atmosphere of encouragement and respect.
REVEAL SALON is a retreat to recharge and acquire aspects of beauty that satisfy a woman's energy and enhance her beauty in a welcoming and beautiful environment.
REVEAL SALON is located on a picturesque Chester Springs property that accommodates events beautifully.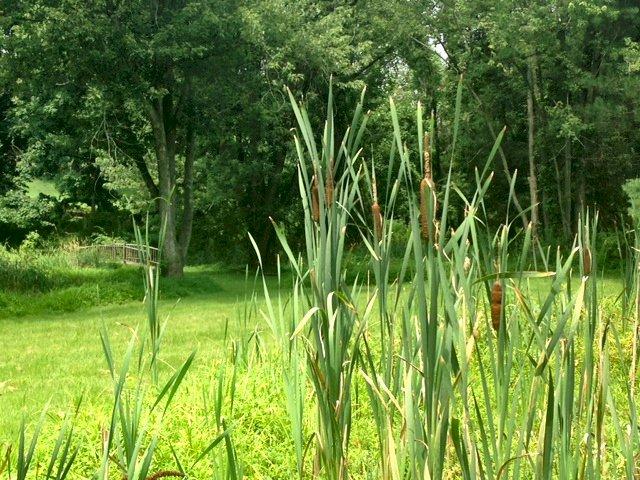 EVENTS at REVEAL SALON FOR WOMEN

Like us and Follow us on FACEBOOK
for announcements and info; event dates and times

PARTIES and SOCIALS


SALON PROMOTIONS

Referral Promotion
Client Referrals: Rewarded with $10.00-Off service or retail
(following fulfillment of new referrals' scheduled appointment. No cash value)

Retail Promotions
Sales on products and merchandise

Spa Service Specials


SEMINARS / GUESTS
Inspirational and Educational Events, such as
Personal Enrichment
Styling Techniques
Make-Up Application
Other



During the month of October
The money we raise stays in our community.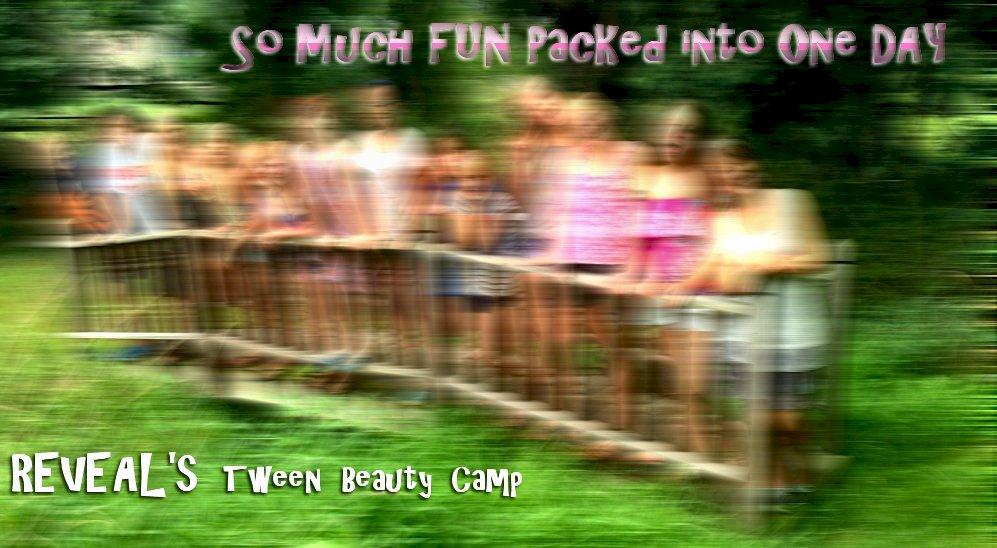 Tween Beauty Camp
Tweens, ages 9 to 14 (approx.), enjoy expressing and sharing the beauty within,
while learning to care for their hair, skin and nails.
Lunch and Dance party.

Senior Beauty Camp
Styling and makeup tips.
Creative beauty miracles to look and feel our best!




OTHER CHARITY CONTRIBUTIONS











Like us and Follow us on FACEBOOK
for announcements and info; event dates and times